The restaurant experience is celebrated every day in each of the establishments inducted and recommended by Les Grandes Tables du Monde.
Discover the world's greatest restaurants and experience the entirely different and unique level of pleasure only they can provide.
Our members are devoted to building some of your most precious memories. It's what we do. It's much more than simply a mindset. It's an entire lifestyle.
PLACES WITH MAGIC, UNIVERSAL VALUES, A UNIQUE CLUB
These one hundred and eighty-one Grandes Tables du Monde, united under their emblem, Cocteau's Rooster, all possess that certain extra something special. If we go to a restaurant to eat well, we go to a Grande Table to enjoy an experience of heightened finesse. It is with immense pride that the member restaurateurs, under the leadership of association president David Sinapian, and its board members, are presently writing the new pages of a contemporary and festive gastronomy.
Advanced Sommelier
---
Le Bernardin
« Diversity of perspectives inspires and enhances all experiences »
Read More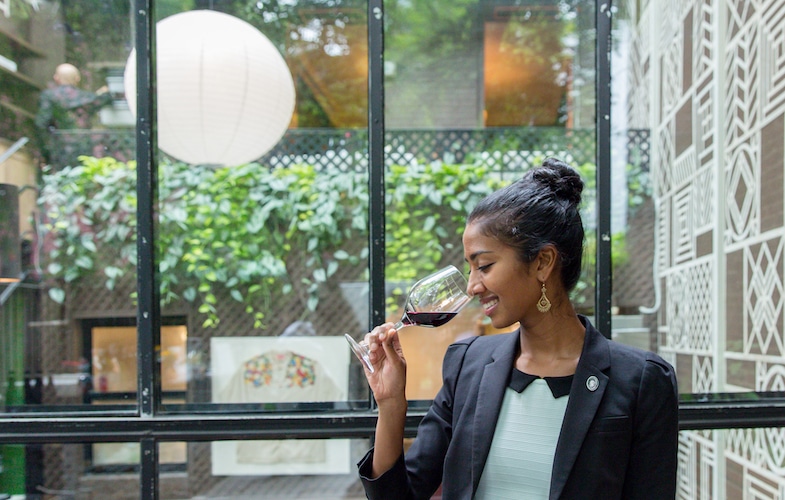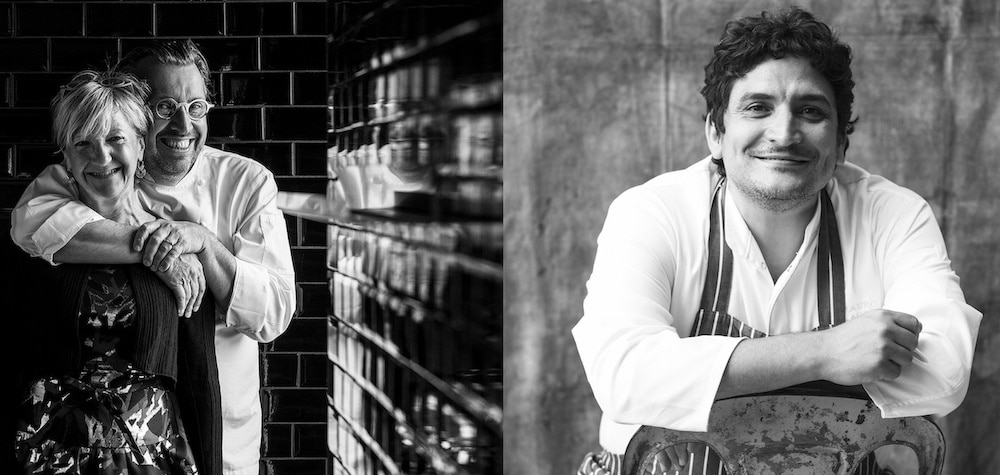 Meeting with Laurent Petit and Mauro Colagreco, the new three-star chefs.
read more
We are deeply sorry to announce that our member Andrew Fairlie has passed away at the age of 55 on January 22 2019. Andrew had been ill for several years. Andrew has joined our association in 2017. His restaurant was located in Scotland in the heart of the Gleneagles Hotel famous for its golf course. Opened in 2001, the restaurant reached 1 Michelin star a year after in 2002, and two stars in 2006.
read more