The restaurant experience is celebrated every day in each of the establishments inducted and recommended by Les Grandes Tables du Monde.
Discover the world's greatest restaurants and experience the entirely different and unique level of pleasure only they can provide.
Our members are devoted to building some of your most precious memories. It's what we do. It's much more than simply a mindset. It's an entire lifestyle.
PLACES WITH MAGIC, UNIVERSAL VALUES, A UNIQUE CLUB
These one hundred and seventy-eight Grandes Tables du Monde, united under their emblem, Cocteau's Rooster, all possess that certain extra something special. If we go to a restaurant to eat well, we go to a Grande Table to enjoy an experience of heightened finesse. It is with immense pride that the member restaurateurs, under the leadership of association president David Sinapian, and its board members, are presently writing the new pages of a contemporary and festive gastronomy.
Four months of work to clearly outline the meaningful commitments and values of social responsibility that drive the Association: not only respect for the environment and raw materials, but also friendship, elegance and transmission
Focus on the Association's ethical charter, which was drawn up by Sylvie Buhagiar and Sang-Hoon Degeimbre.
read more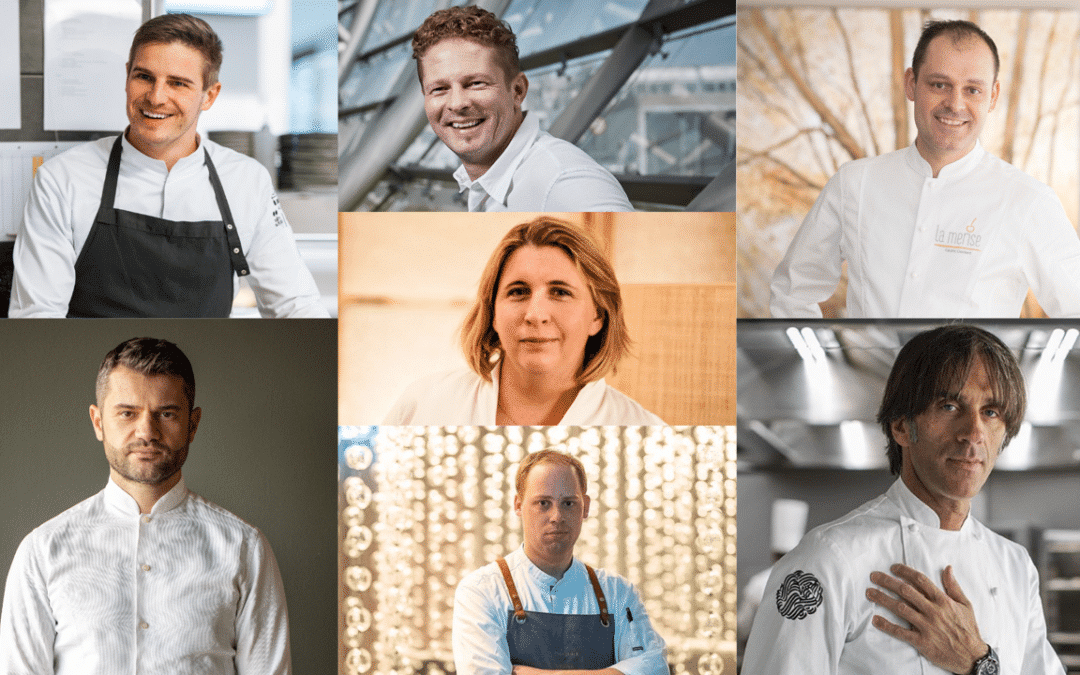 With these inductions, the Association once again reiterates its lofty ambition to advocate for a rich, festive and above all generous contemporary gastronomy.
We will be delighted to officially welcome these new members at the launch of our 2022 Guide, on Monday, March 7th in Paris.
read more