The restaurant experience is celebrated every day in each of the establishments inducted and recommended by Les Grandes Tables du Monde.
Discover the world's greatest restaurants and experience the entirely different and unique level of pleasure only they can provide.
Our members are devoted to building some of your most precious memories. It's what we do. It's much more than simply a mindset. It's an entire lifestyle.
PLACES WITH MAGIC, UNIVERSAL VALUES, A UNIQUE CLUB
These one hundred and seventy-nine Grandes Tables du Monde, united under their emblem, Cocteau's Rooster, all possess that certain extra something special. If we go to a restaurant to eat well, we go to a Grande Table to enjoy an experience of heightened finesse. It is with immense pride that the member restaurateurs, under the leadership of association president David Sinapian, and its board members, are presently writing the new pages of a contemporary and festive gastronomy.
Pastry chef
---

Les Amis, Singapore



« Men or women, I give all young people in my team an equal chance. I push them to be ambitious. Because they can be whatever they want. »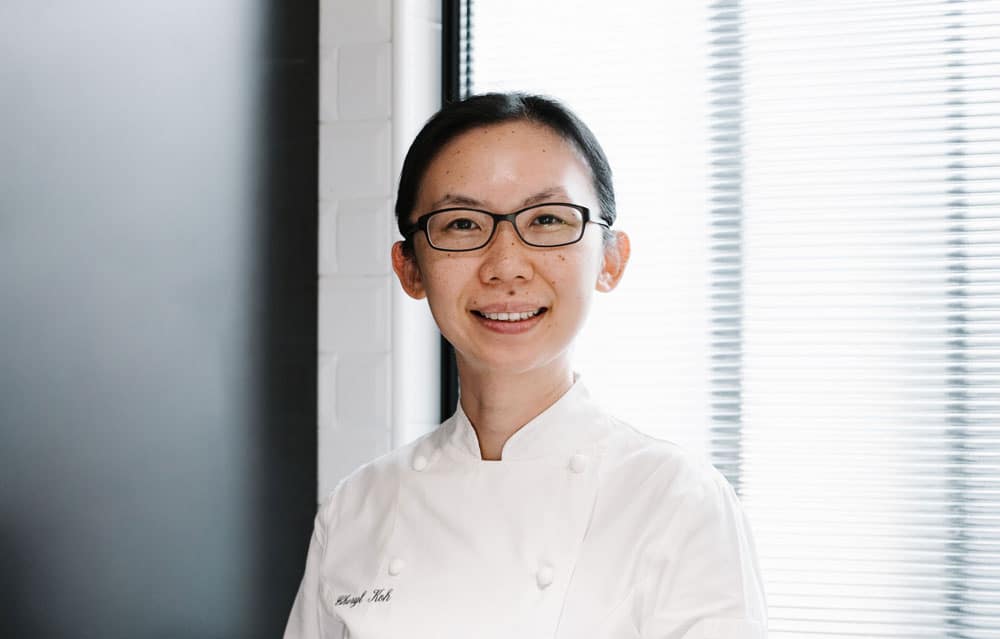 We had been expecting it for a few days without really believing it: France is reconfining itself.
This historic pandemic is shaking up our lives personally, professionally and socially.
And of course the life of our restaurants, our Grandes Tables.
Now is the time for solidarity, respect and commitment to health and safety, while we await for better days.
read more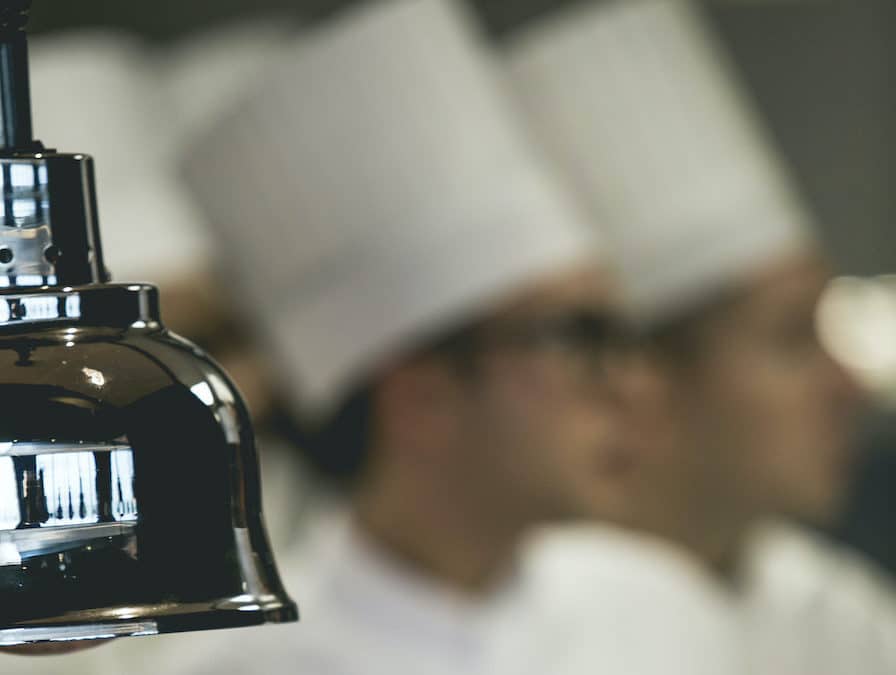 When many European countries are restricting restaurant hours or even closing them as in Belgium, we would like with my fellow members of the board to say how much we care about the dire situation many of our members are faced with. We're also thinking of all restaurateurs who have to deal with this enormous and unprecedented challenges. We would also have in mind our Customers who keep showing us so much support, demonstrating the strength of fine dining. We're left optimistic about our future and we keep faith to face this uncertain times.
read more