The restaurant experience is celebrated every day in each of the establishments inducted and recommended by Les Grandes Tables du Monde.
Discover the world's greatest restaurants and experience the entirely different and unique level of pleasure only they can provide.
Our members are devoted to building some of your most precious memories. It's what we do. It's much more than simply a mindset. It's an entire lifestyle.
PLACES WITH MAGIC, UNIVERSAL VALUES, A UNIQUE CLUB
These one hundred and eighty-eight Grandes Tables du Monde, united under their emblem, Cocteau's Rooster, all possess that certain extra something special. If we go to a restaurant to eat well, we go to a Grande Table to enjoy an experience of heightened finesse. It is with immense pride that the member restaurateurs, under the leadership of association president David Sinapian, and its board members, are presently writing the new pages of a contemporary and festive gastronomy.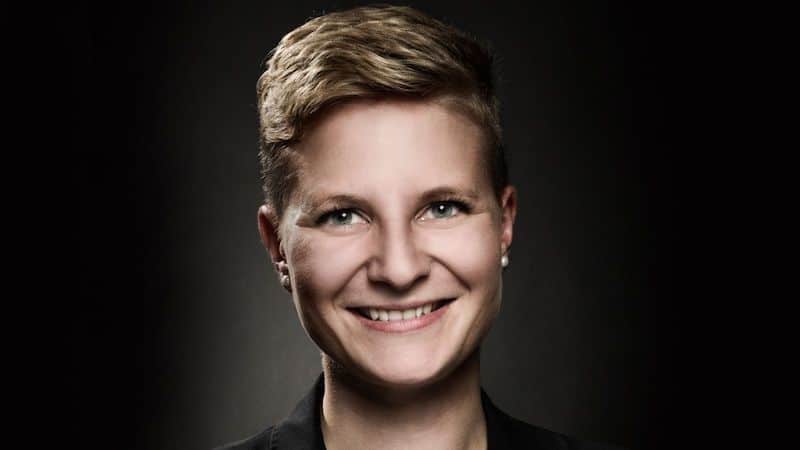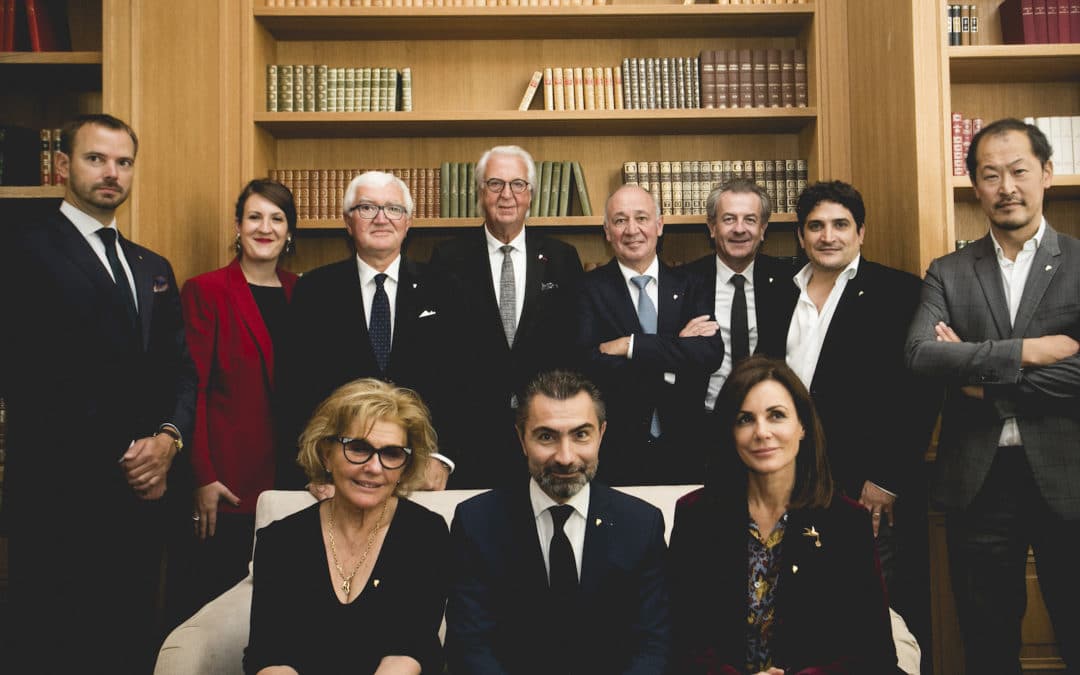 Saint-Jean-Cap-Ferrat, October 17 – The association Les Grandes Tables Du Monde has just elected its new Board of Directors at its 65th Congress. On Monday morning, the 181 member houses of the association – including 83 on the Riviera – were called upon to vote to appoint their new representatives. The voting procedure concluded a morning of exchanges, during which the 12 candidates were able to express their ambitions for the future of the association.
The congress in video
read more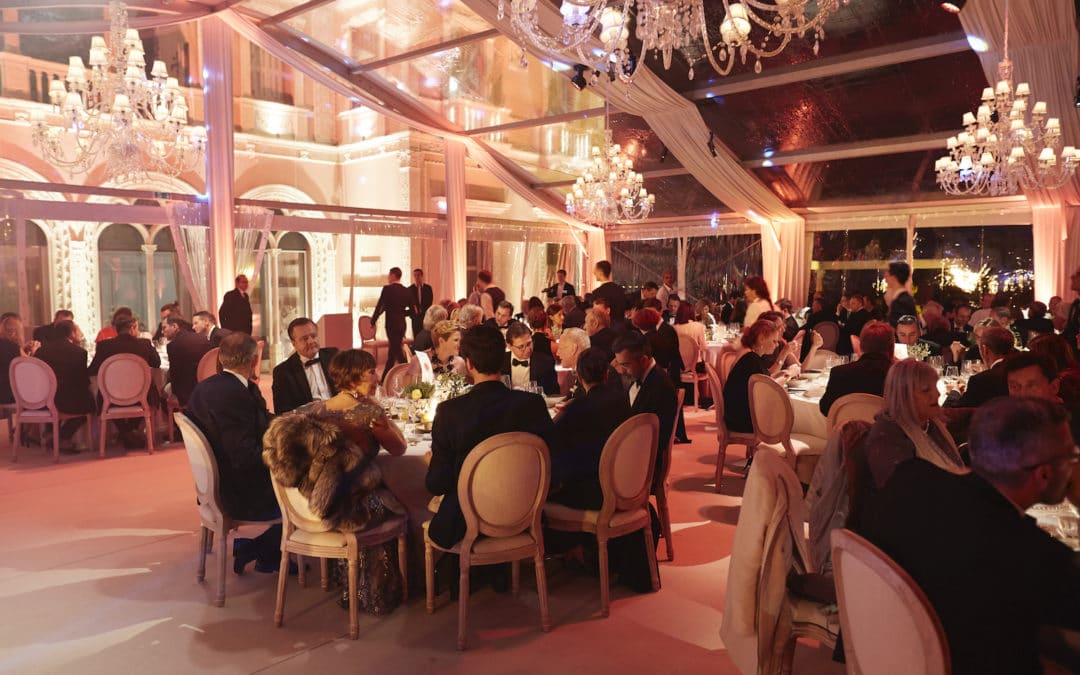 The association, which was also celebrating its 65th anniversary, chose to place its annual congress under the aegis of Jean Cocteau and under the glamorous auspices of the Riviera.
The first, who often stayed in Saint-Jean-Cap-Ferrat and to whom the association owes its emblem, is a reminder of the audacity and open-mindedness of the recipients. The second – full of history and splendour – confirms the missions of hospitality and excellence for which the association and its members are renowned.
Gala dinner in video
read more